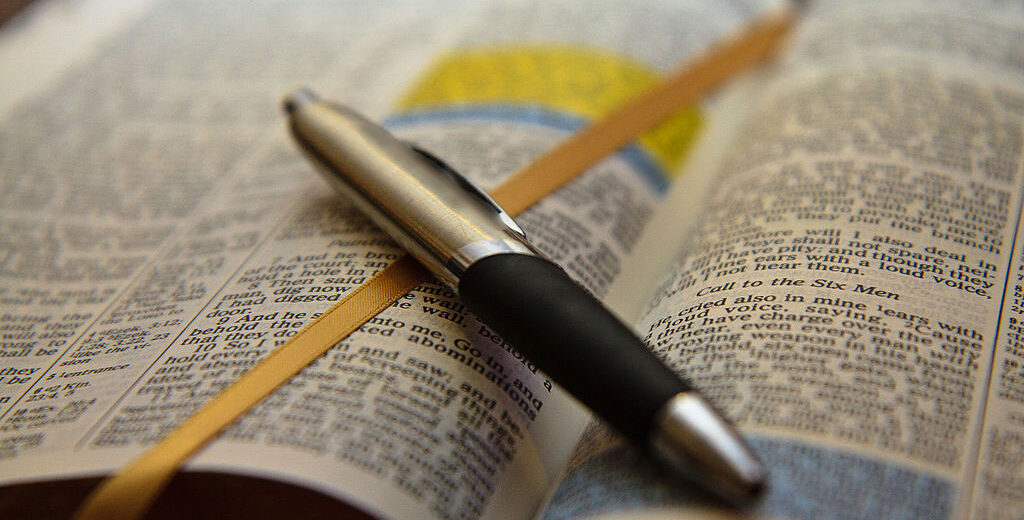 Successful, enduring companies understand the value of a good name. They guard their name with patent and copyright protections, and they aggressively oppose any serious violations of their name. They understand that the name is often the first thing customers see, and it summarizes what the company is all about. When people hear a company name, that company's identity quickly comes to mind, and it is memorable in future transactions. Customers don't have to stop and think about who they are dealing with, because they know and trust the name.
Similarly, with individual names there is a degree of recognition and respect which is developed through interactions over time. We tend to remember the names of people who treat us well—and those who don't. Sometimes we do this subconsciously, without trying.
Some years ago I was talking with a District Court judge about a new client who had just come to me from the judge's hometown. I became excited when the judge's eyes lit up, and he began to smile and tell me that he remembered the name. Just as I was beginning to feel pretty good about my new client, the judge lowered the boom, "he was a drunk." Even though it was a different person, that last name stuck with the judge, and he remembered it in an uncomplimentary way.
A good name is valuable because it commands respect among respectable people. They remember the name and associate it with something honorable and worthwhile. In future transactions, such a person begins with a good presumption, rather than beginning with "two strikes against them" because of a bad name.
Building a good reputation, or good name, is a long, difficult process, which requires patience and determination. It requires a long string of good decisions, because one indiscretion can undo years of name building.
I saw this principle play out many times during my years in private practice. I saw how judges would subconsciously respond favorably when they heard a name which was highly regarded in the community. And I saw it work the other way too. Some local names almost seemed to be "monopolized" by families which were all good or all bad, depending on the name. It was practically impossible to find an exception to the rule.
If you are blessed with a good name, your life will be easier. You will be given the benefit of the doubt in close situations, and will often start with goodwill even among strangers. You will save a lot of time, because you will not have to spend your time erasing bad impressions. In like manner, if you begin with a name which has a bad reputation, you may find yourself struggling to overcome initial prejudice against you.
It's important to build a good reputation, not only for your own sake, but for the sake of those who follow you. Your children will enjoy or suffer the consequences of your reputation. You can make their lives easier by keeping their pathways clear of the debris of a bad name.
Solomon said, "A good name is better than precious oil; and the day of death, then the day of one's birth," (Eccl. 7:1). The "day of death" represents completion, triumph, the end of the course. As Paul said, "The time of my departure is come. I have fought the good fight, I have finished the course, I have kept the faith: henceforth there is laid up for me the crown of righteousness, which the Lord, the righteous judge, shall give to me at that day; and not to me only, but also to all them that have loved his appearing," (1 Tim. 4:6-8).
If you are enjoying the benefits of a good name, give thanks to God! And be thankful to those who have gone before you to help make it so. But if you are struggling with the effects of a bad reputation, there is hope. It is possible to make changes, and to convert a bad name into a good one. It takes commitment and dedication, but it has been done time and time again. Start by resolving that no ill-will shall henceforth be associated with your name. No stain of immorality or dishonesty. No hard feelings caused by unkindness or cruelty.
A good name is better than great riches. It's important to comprehend its value, and maintain it as a wise investment!
-by Robert C. Veil, Jr.