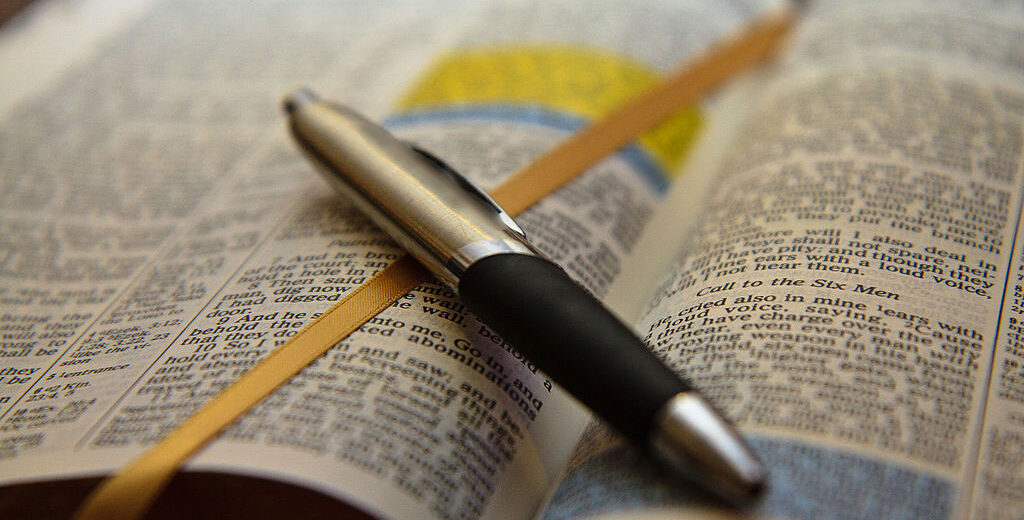 The heavens declare the glory of God, and the sky above proclaims his handiwork.Day to day pours out speech, and night to night reveals knowledge.There is no speech, nor are there words, whose voice is not heard.Their voice goes out through all the earth, and their words to the end of the world. In them he has set a tent for the sun, which comes out like a bridegroom leaving his chamber, and, like a strong man, runs its course with joy.Its rising is from the end of the heavens, and its circuit to the end of them, and there is nothing hidden from its heat, (Ps. 19:1-6)…For the invisible things of him since the creation of the world are clearly seen, being perceived through the things that are made, even his everlasting power and divinity, (Rom. 1:20).
We recently had the pleasure of visiting the area of Canaan Valley, WV, including portions of the Monongahela National Forest, which consists of nearly 1 million acres of diverse woodlands, spectacular waterfalls and mountain streams, rare wildlife and natural elevations rising almost 4,000 feet above sea level. There are scenic parklands, quiet country roads, hiking trails, and vast areas of pristine settings, including the 17,776-acre Dolly Sods Wilderness.
It reminded me again of how God has placed his amazing handiwork on full display in this world, and how difficult it would be to convince myself that all of this just evolved by accident, or as the result of a "big bang" explosion sometime in the distant past. Much easier is the reality that a loving Creator thoughtfully designed these things to reflect his own glory and power. Or, as Paul said, to clearly show his "everlasting power and divinity."
God must have really enjoyed making these things, as a parent who prepares some wonderful surprise for his children to discover and explore. And the surprise keeps getting better and better the further we investigate! Like his written word, we can never fully plumb the depths of his natural revelation. But we can stand in awe of his creation and glorify the one who created it all.
While observing such wonders of nature, we naturally are led to investigate the God who created them. We are led to his written word, which gives us the full account. It fills the gaps, telling us how to live for God, how to respond to his love, and how to worship him acceptably. In fact, Paul's argument in Romans 1 is that people who fail to investigate and come to an understanding of God's will are really without excuse, because his majesty is on full display in the creation. Seeing his works, we should naturally be led to love and obey him.
How could anyone observe these wondrous works of nature, and then turn a deaf ear to God's word, or refuse to study further? What perversity and hardness of heart must account for the failure to see God in his creation! Like the Soviet cosmonaut who returned from space and proudly exclaimed, "I did not see God." Unbelievable! How could he possibly miss God? The fool hath said in his heart, there is no God, (Ps. 14:1). Indeed, how foolish it would be to marvel at the creation and ignore the Creator. How tragic to pursue a goal of visiting every national park in the country, while failing to visit the Lord's house in worship every Sunday.
In 1956 a physicist from Festus, Missouri named Aaron Wesley Dicus wrote a song entitled, "Lord, I Believe," which includes these words: "When we behold the wonders of creation, The flow'rs that bloom, the raindrops as they fall; The spacious skies and life's perpetuation, We cannot doubt that God controlled it all. Lord, I believe, yes, I believe, I cannot doubt or be deceived; The eye that sees each sparrow fall, His unseen hand is in it all." Dr. Dicus served as head of the Department of Physics at Tennessee Tech University, but left that distinguished position to serve as dean of a small, struggling Christian college in Florida. He would later publish what became his most famous song, "Our God, He is Alive." Yes, brother Dicus, indeed he is!