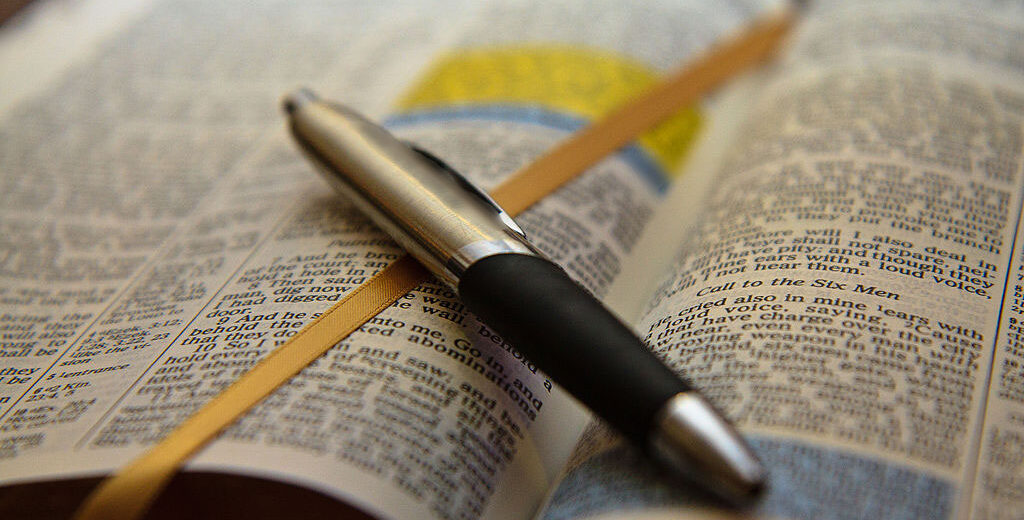 There's something uncanny about how many times it happens. You're about to start mowing,
or maybe finish up a section of mowing that remains, and storm clouds begin to appear in the
sky. You may feel a cool breeze picking up, or the smell of rain in the distance. The human
tendency is to put away the mower and get inside to keep from getting wet. But then, as soon as
you do that, the storm clouds pass by and the wind calms down again, and there you are. Your
mowing job still needs done.
There's an interesting proverb found in Eccl. 11:4: "He that observeth the wind shall not sow;
and he that regardeth the clouds shall not reap." Obviously, Solomon was not teaching that we
should be blind to conditions or warnings around us. He didn't say we should never listen to the
weather report. But there is a danger in waiting until conditions are perfect before we get to work.
I am sure that many good projects have been stalled forever, because some conceivable
objection outweighed the urgency of beginning. "We don't have enough money saved up yet."
"We don't have enough people to serve on a planning committee." "Some of our important
brethren may object." These and a thousand other excuses have forever ended the progress
toward countless worthy works. We were observing the wind and regarding the clouds, rather
than keeping our focus on the Lord and his work.
Another interesting aspect to this is how many times, when we go ahead and dig into the job,
these weather concerns fade away after all. I don't know how many times we have gone ahead
and mowed or finished mowing, and were able to just get it done in time before the rain started.
Could it be that the Lord was looking out for us, and slowed down that rain cloud just a little? I
don't know, but I know it seems almost unbelievable how many times it paid off to go ahead and
start or finish the job.
If you are waiting on perfect conditions to begin some important work, consider this principle.
Although perfect planning and preparation is a lofty goal, in actual practice it never happens. We
come to a point where we must launch out and begin the task, or forever forfeit the opportunity.
Accomplishment is not only about planning and preparation, it's about beginning. It's about
taking the first step. It's about mustering the courage to start the job, even in the face of
opposition. May we say with Jesus, "We must work the works of him that sent me, while it is
day: the night cometh, when no man can work," (Jn. 9:4). Translation: Get busy!
– by Robert C. Veil, Jr.