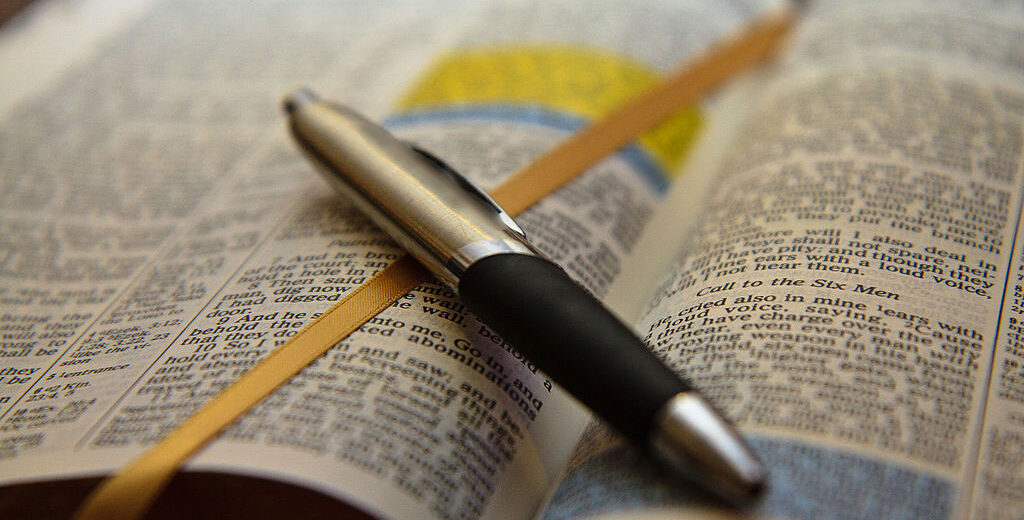 Solomon's name comes from the Hebrew word shalom, and means "peace" or "peaceable." The name occurs about 300 times in the Old Testament, and is associated with wisdom and wealth. He wrote three books of the Bible, known as wisdom literature: Proverbs, Ecclesiastes and Song of Solomon. These contain some of the most profound reasoning in all of the Bible.
Solomon was the third king of Israel, but unlike Saul and David, who came from humble beginnings, he was born in the royal palace. He grew up seeing the glory of power as well as rebellion, jealousy and murder.
As the 10th son of king David, Solomon rose to power by defeating an attempted coup by Adonijah, his older brother. He proceeded to eliminate all of his serious enemies, including the mighty Joab, Adonijah and Shimei. Solomon ruled during Israel's unified, "Golden Age," and he was spared presiding over the bitterly divided kingdom to follow. His reign was prosperous and extensive at a time when Israel's neighbors were troublesome but unable militarily to be serious rivals.
Allowed by God to make request for whatever he might want, Solomon asked for wisdom to rule the people effectively. The request was granted. God not only granted Solomon wisdom, but added to it tremendous wealth and fame. The condition imposed was that Solomon must faithfully keep God's commands. When he began his reign, Solomon did so. His talents became known throughout the world, and he received visits from dignitaries like the queen of Sheba, seeking to view for herself his renown wisdom and majesty.
Solomon wasted no time administering the kingdom and strengthening its borders. Much of his early administration probably reflected the plans and wishes of David, but Solomon extended these plans in a capable manner. The two major aspects of his government were the princes, listed in 1 Kg. 4:2-6, and the 12 officers, listed in 1 Kg. 4:7-19. These princesses served as a sort of "cabinet" over the various executive departments, while the 12 officers were appointed governors of provinces within the kingdom.
Israel's economy flourished under Solomon's reign. There was a great improvement in the standard of living, and Solomon spared no expense in turning his humble capital into a magnificent city. His first major project was construction of the long-awaited temple, a magnificent structure. While the temple was being constructed, Solomon built an elaborate palace, consisting of the "House of the Forest of Lebanon," the "Hall of Pillars" and the "Hall of the Throne," (1 Kg. 7:1-12). He also built the king's private dwelling, a major fortification at Millo, as well as several fortress cities, store cities, and cavalry forts, (1 Kg. 9:15-19). Significantly, he constructed the amazing temple wall for a designated portion of Jerusalem, with its six impressive gates.
Solomon successfully negotiated a number of treaties with surrounding nations. These included trade benefits for Israel, as well as additional wives for Solomon. The nation enjoyed a relatively consistent period of peace and prosperity, and had an impressive, permanent national worship center, which endured until its destruction in 587 B.C.
Solomon's desire for personal wealth and extravagance proved to be a strain upon the economy, even in prosperous times. The size of his harem rose to 300 wives, and 700 concubines. His governmental structure was admirable, but not completely satisfactory. It did not include adequate checks on abuse of power, and created a system susceptible to abuse.
The unhappy end of Solomon's reign represents a digression from his powerful and spiritually-successful youth. He allowed his pagan wives to turn his heart away from the true God. He was complicit in the construction of heathen temples, which plagued Israel until they were finally destroyed by Josiah (2 Kg. 23:13-14). He represents both the magnificence of wisdom, fame and wealth, as well as the ultimate tragedy of departing from God's way.
-by Robert C. Veil, Jr.