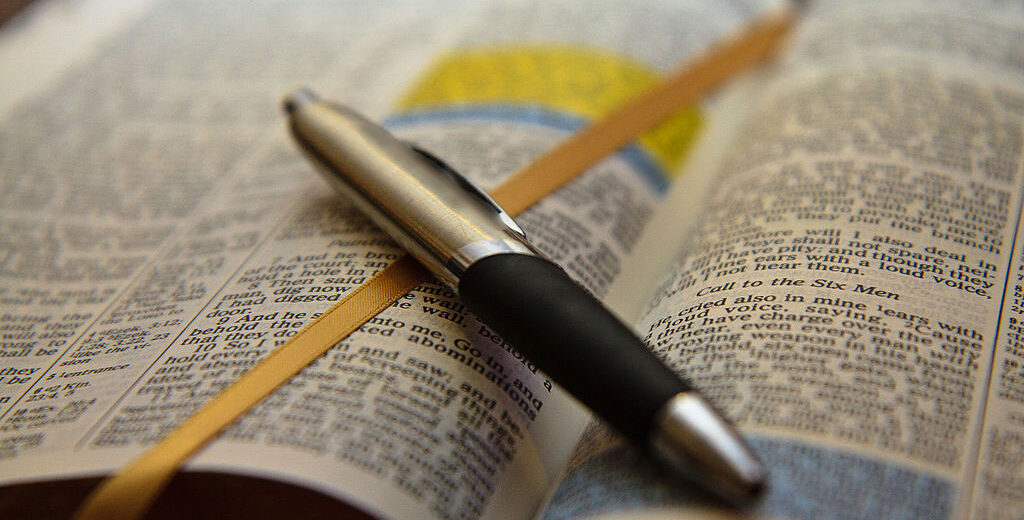 Next Sunday we have scheduled a memorial immediately following our morning worship, to commemorate those who have passed away since January 1, 2020. It has been very difficult to properly pay respects during this time of pandemic, so it is hoped that this particular memorial will be helpful and appreciated by those who have lost family and friends during this challenging time. Time will not permit us to make individual remarks about each person, but we will share some brief, general comments, read off all of the names, and have a prayer suited to the occasion. I hope you can be personally present for this special event. It will be live streamed for the benefit of those who cannot attend in person, and it will also be recorded for future reference. We have sent personal letters of invitation to those individuals whose names and addresses you provided. It is hoped that this gesture will be appreciated by them, and will also draw them closer to the church.
Why do civilized societies memorialize the loss of their loved ones? Why do we have funerals, graveside services, memorial services, and other similar events? Why pay thousands of dollars to erect stones in cemeteries all over this country, memorializing the lives of those who have passed away? How did these practices get started, and why are they preserved? What does it say about us as a people when we pay such tributes and go to such efforts to remember those who have gone before?
I think the reason we memorialize loved ones is because we recognize and honor the connection between their lives and ours, as well as the value such a connection holds for future generations. We ourselves are stronger when we remember our own heritage, including those who have shaped and molded our lives. We understand that they were not perfect, but the righteous aspects of their lives have had a positive and enduring effect upon our own lives, and we owe a debt to them. Many of them worked and sacrificed to make this world a better place for us. Some of them gave their lives that we might live and prosper.
There is a distasteful ingratitude in forgetting those who have gone before. It is tantamount to saying they don't matter. Their lives were of no value. We are better than they, and we have no time to honor them.
It is important to remember the dead so that we can make a positive contribution to the lives of those yet unborn. The Bible says, "And I heard a voice from heaven saying, Write, Blessed are the dead who die in the Lord from henceforth: yea, saith the Spirit, that they may rest from their labors; for their works follow with them," (Rev. 14:13). The works of our lives, the things that we say and do, continue to influence others after we are gone. Our lives ripple outward, and affect those around us, and others yet to come. Our works do indeed follow us.
When we participate in memorializing others, it reminds us that we should "make our lives sublime; and, departing, leave behind us footprints on the sands of time." The biblical command to honor our father and mother is phrased, not in terms of benefiting them, but because it benefits us: "that thy days may be long upon the earth." We are the ones who benefit when we honor others. It has been rightly said that the degree of civilization of any people may be gauged by how they honor their dead.
What a tragedy it would be if we simply forgot about loved ones after their death. Forgot about their efforts to help us, their kind words and encouragement through the years—their love. Funeral customs are one way we prevent this from happening. As Abraham Lincoln said, "It is rather for us to be here dedicated to the great task remaining before us–that from these honored dead we take increased devotion to that cause for which they gave the last full measure of devotion–that we here highly resolve that these dead shall not have died in vain."
If there is no God, no spirit, no resurrection, and no life after this earthly existence, it makes no sense to honor the dead. But Christians know better than that. There is a higher purpose for which we are all striving. We should respectfully encourage one another in our most noble ideals. And we should take heart in the confident knowledge that the showing of such respect will continue even after we are gone. Because that's what Christian people do.
-by Robert C. Veil, Jr.